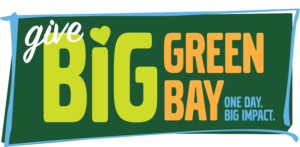 We're in! Support Ben's Wish during Give BIG Green Bay by donating from noon February 27 through noon on February 28.
The Green Bay Packers Foundation is matching every donation to make a bigger impact. Help us spread the word and please give BIG to support!
Give To Ben's Wish
You can do your part to end food insecurity issues and hunger with our schoolchildren and community.
By bringing together communities & organizations, we can deal with those in need around us.
Life is like a stone.
A careless toss and you will sink to the bottom of a stream.
But, an eloquent flick of the wrist can send you skipping.
-Ben Delain
Written June 22, 2007
June 29, 1996 – August 18, 2007